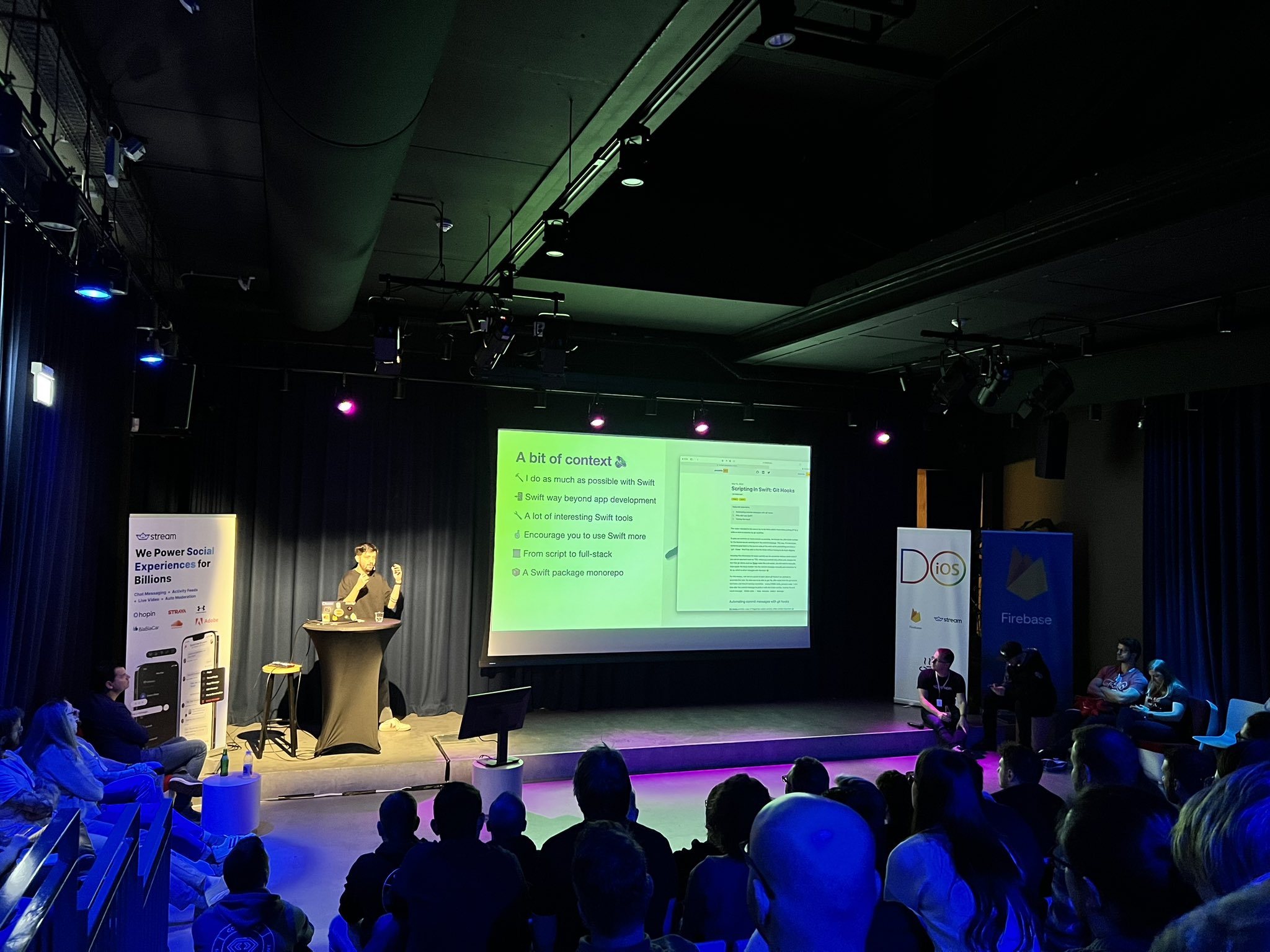 2023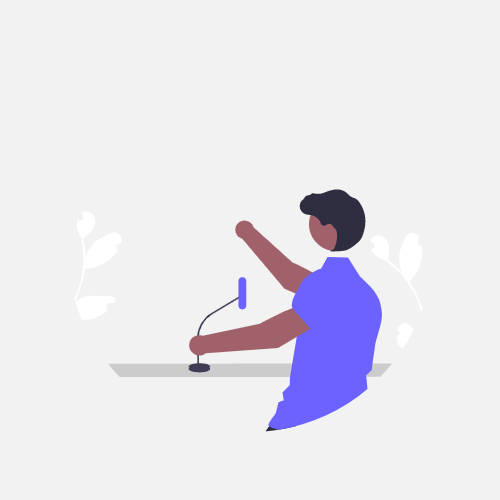 👀 TBA
📍 👀 TBA
🗓️ December 2023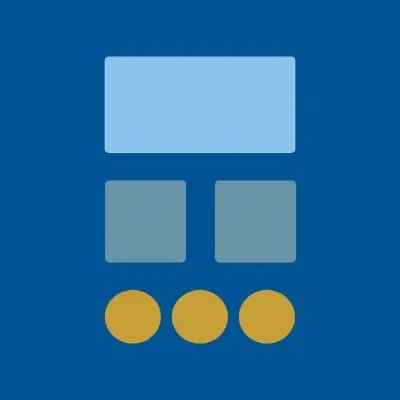 Making developer tools with Swift
📍 iOS Dev UK
🗓️ 4th - 7th of September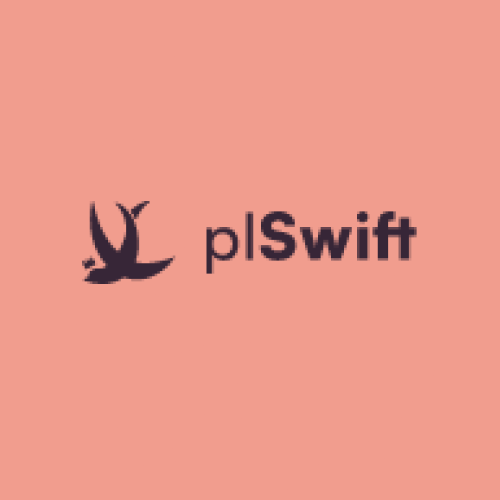 Exploring the power of Swift beyond mobile app development
📍 plSwift
🗓️ 30th - 31st of May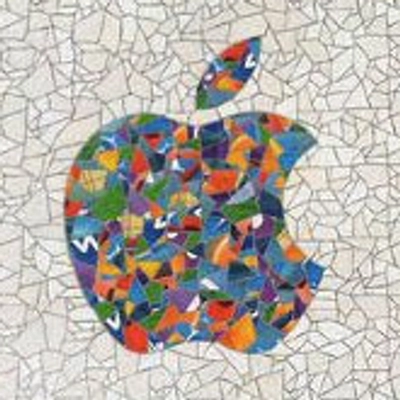 TBC
📍 NSBarcelona
🗓️ 18th of May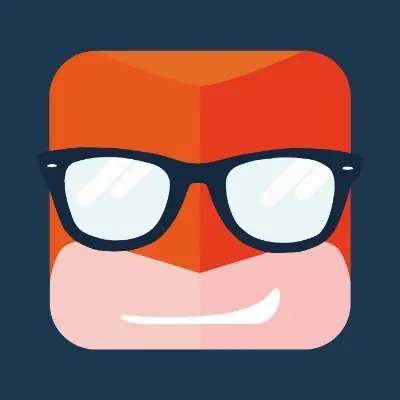 Making developer tools with Swift
📍 Swift Heroes
🗓️ 04th - 05th of May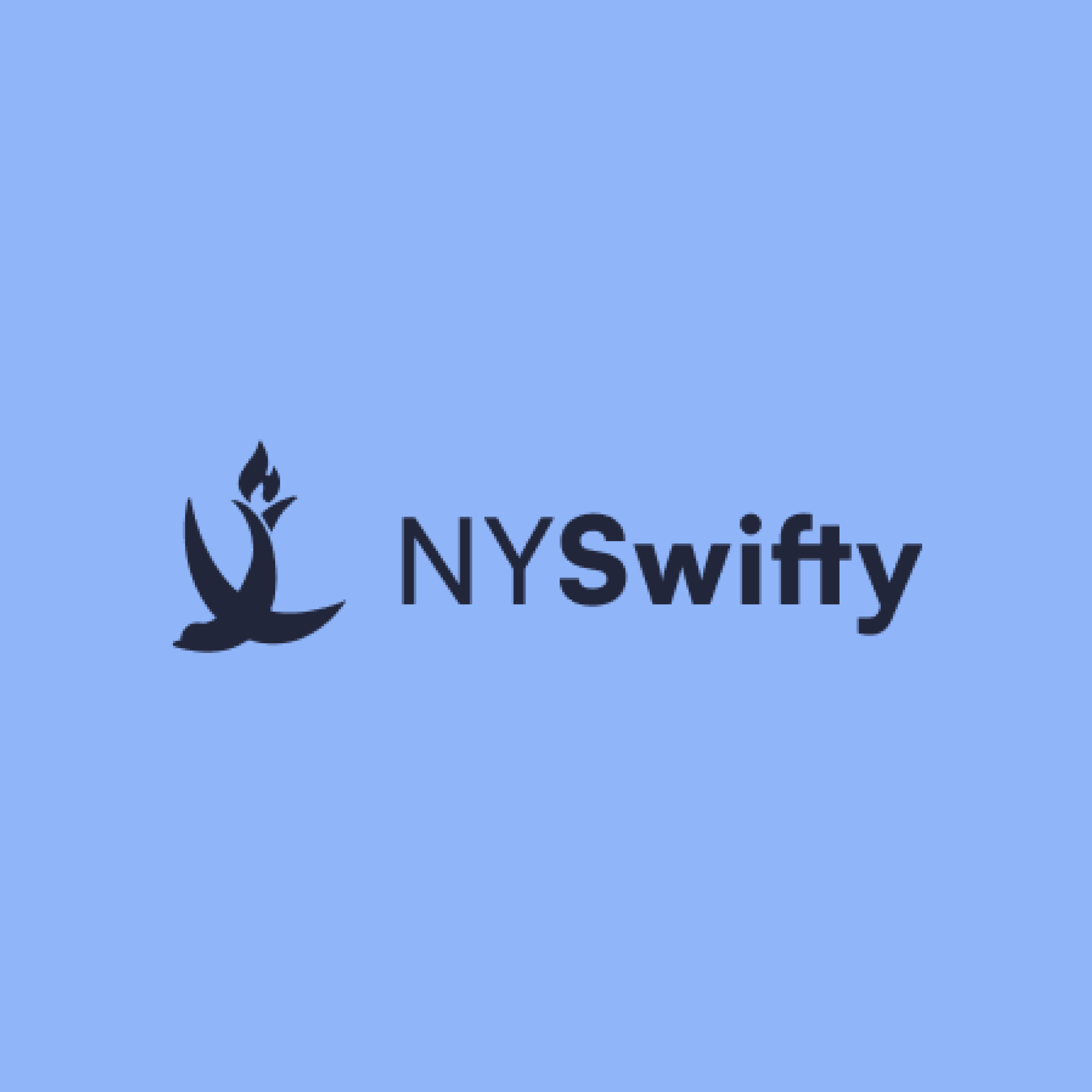 Getting started with Xcode Cloud
📍 NYSwifty
🗓️ 18th - 19th of April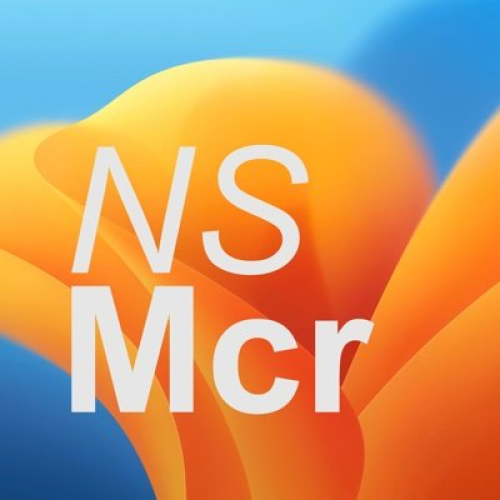 Serverless Swift: A URL shortener
📍 NSManchester
🗓️ 06th of February
2022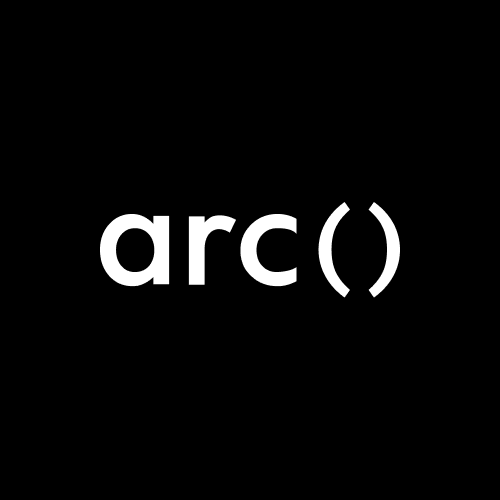 Exploring the power of Swift beyond app development
📍 Arc remote engineering job fair latam
🗓️ 17th of November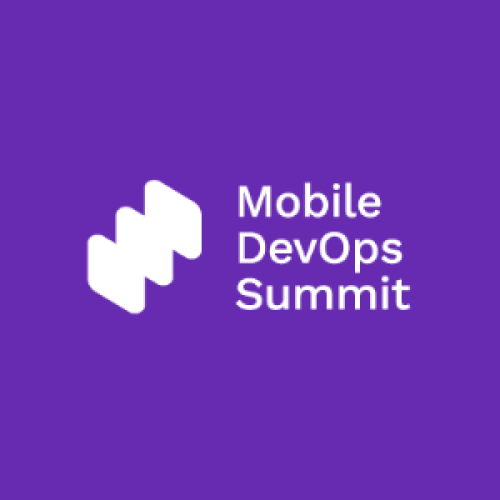 Getting ahead of the game: Avoid release day drama!
📍 Mobile Devops Summit 2022
🗓️ 10th of November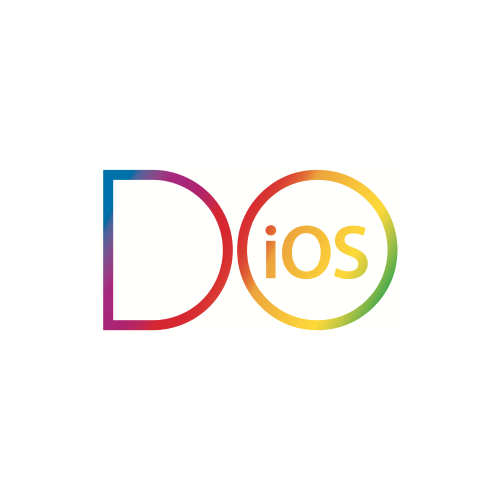 Fantastic Swift tools and where to find them
📍 Do iOS Amsterdam
🗓️ 9th of November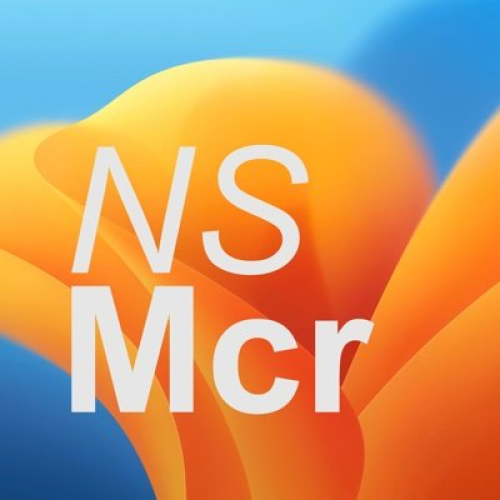 Code generation using Swift package plugins
📍 NSManchester
🗓️ 4th of July
👋 Say hi
I am always looking for opportunities to do some public speaking or even run a workshop! If you have an opportunity you think might suit me, don't hesitate to contact me.